Value Proposition

Join PepsiCo and Dare for Better!

We are the perfect place for curious minds, thinkers, and change-makers. From the frontline to our leadership, we are excited about the future and work together to make the world a better place.
How do I apply to PepsiCo?
How do I apply to PepsiCo?
Finding opportunities is easy. Use our job search or ask the personal recruiting assistant, Chester Cheetah, for some suggestions. You can also search by global region, country or other keywords. Try "remote" for jobs where location is flexible; "MBA" or other qualifications if you have specialized credentials; or a product name like "Cheetos" if you want a match to a favorite brand.
Read and take notes on the whole job description. Look at the job responsibilities and list past experiences where you've accomplished similar tasks. Use the Career Areas and Locations sections to learn more about specific teams you may be joining, and do some additional research about PepsiCo on our overall corporate site.
Got your opportunity picked out? Apply online to the job or internship you want and enter your details and answer prescreening questions.
Checking your application status is easy. Visit the Candidate Dashboard to get private updates and contact our recruiting team.
Why PepsiCo? Employees answer
To make an impact
I love knowing that I have a complete influence on the quality of the products that consumers take home, and furthermore, I can generate value through my work and contribute to making PepsiCo and society increasingly diverse and inclusive!"
To work inclusively
I really like that people make an effort to learn sign language and little by little we advance in that learning. I enjoy teaching others and I feel that at PepsiCo we have a good working environment because communication barriers are reduced."
To innovate
Insights & Analytics work requires understanding what our consumers' needs are so that we can design strategies that lead to the growth of both our business and our purpose."
Featured Openings
Innovation

Producing snacks without using local water

Water-saving, filtration and rainwater harvesting enable the Vallejo Salado plant in Mexico and three more in the region to operate without consuming fresh water.
Diversity

Signing her way to opportunity
Innovation

From Caracas to Mexico City: An IT career in Latin America
How we do business matters
Global sustainability
To care for the future of the planet, PepsiCo sources crops and ingredients thoughtfully.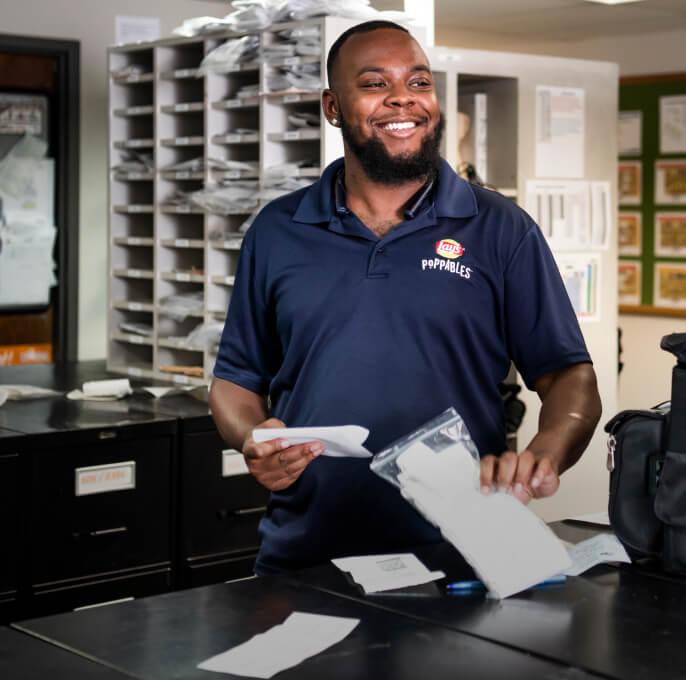 Diversity, Equity
&
Inclusion
PepsiCo can only succeed when our associates and the society we serve flourish.
Our nutrition story
We're constantly innovating, looking for ways to add whole grains, reduce sugar and make other recipe changes without sacrificing taste.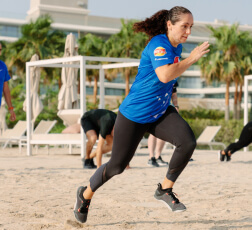 Healthy living
PepsiCo's employee well-being programs help associates be well, find balance and get involved.
It would make us smile for you to join our Talent Community.
Sign up and add your profile for recruiters to view.