Explore our Europe Careers
Your Talent. Our Stage.
At PepsiCo, you get the best of both worlds: an entrepreneur's mindset plus reach and resources. Our collaborative culture and worldwide presence generate a stream of new opportunities to define the future and propel your life's work. Bring your unique perspective. Bring curiosity. Bring ingenuity, and drive. We'll give you a platform to be daring on a global scale.
Go just about anywhere, and you'll find us. We're on every continent, infused in the daily lives of billions. At PepsiCo, you'll be at the center of excitement, shaping global trends like nowhere else. This is where business connects with culture. We work with artists, musicians, entertainers and influencers to create the future of consumer experiences. Let's work together and make ideas that ripple in every corner of the world.
Your Passion.
Our Products.
Total Rewards at a Glance
Health & Insurance
You have the ability to choose the health and insurance benefits that are right for you and your family
Well-being
We offer a range of programs and resources to help you improve your physical, financial and emotional well- being
Work-Life Balance
We believe hard work is important, but balance is essential. These programs are designed to help you manage your professional and personal life

Savings & Retirement
Our savings and retirement benefits are designed to help you reach your future retirement goals.
Explore Opportunities
EXPERIENCED HIRES
Ready to propel your life's work forward? We seek trailblazers from around the world to help us delight consumers and shape the future. Imagine what you can accomplish when you combine your experience and skills with our global brand powerhouse.
Learn More
STUDENTS
Bring your courage, confidence and can-do attitude. We seek innovative doers and thinkers with a global mindset who are ready to become leaders of the future. Explore exciting opportunities across PepsiCo, and see what can happen when your talents meet our global stage.
Learn More
Awards
Top Employer Europe 2019
Top Employer Belgique 2019
Top Employer Deutschland 2019
Top Employer Nederland 2019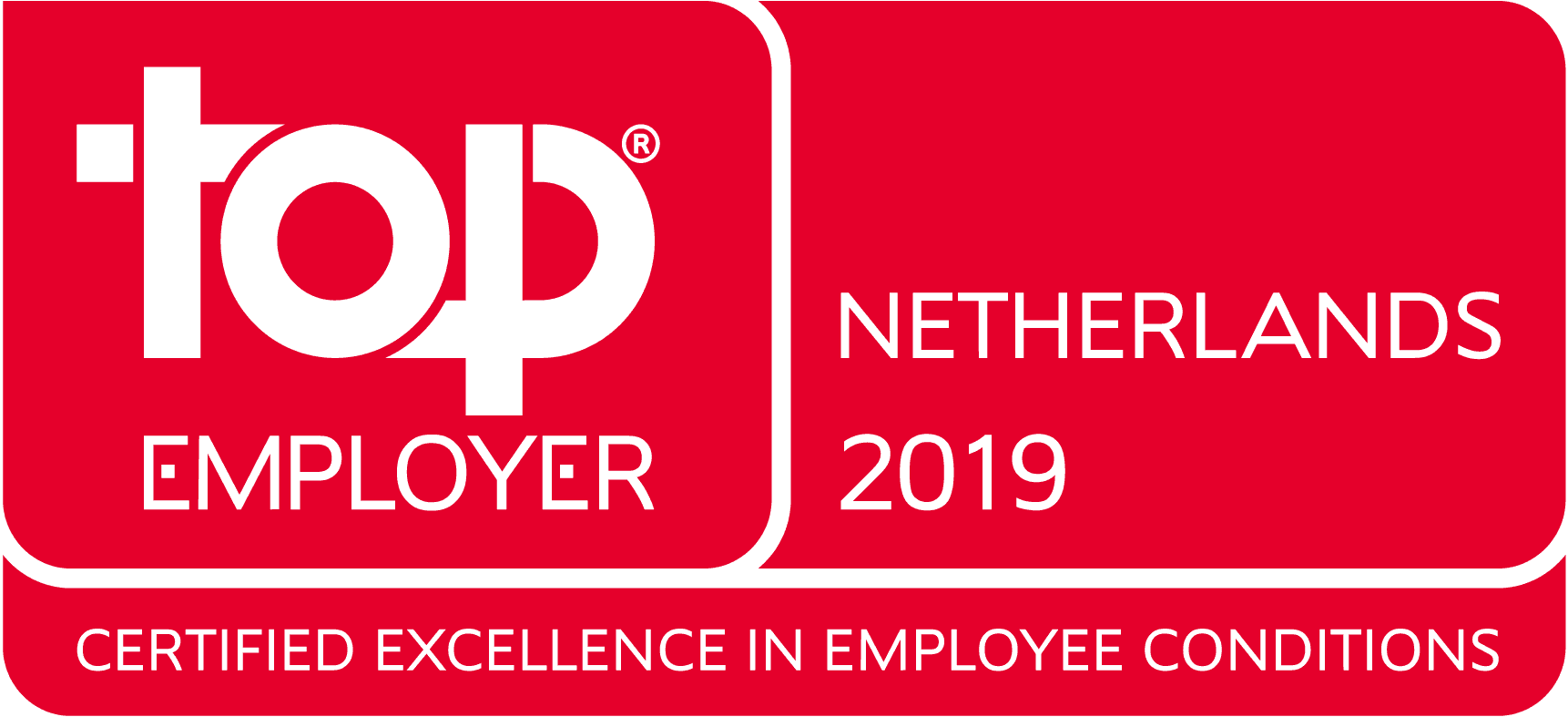 Top Employer Polska 2019
Top Employer Россия 2019
Top Employer España 2019
Top Employer Türkiye 2019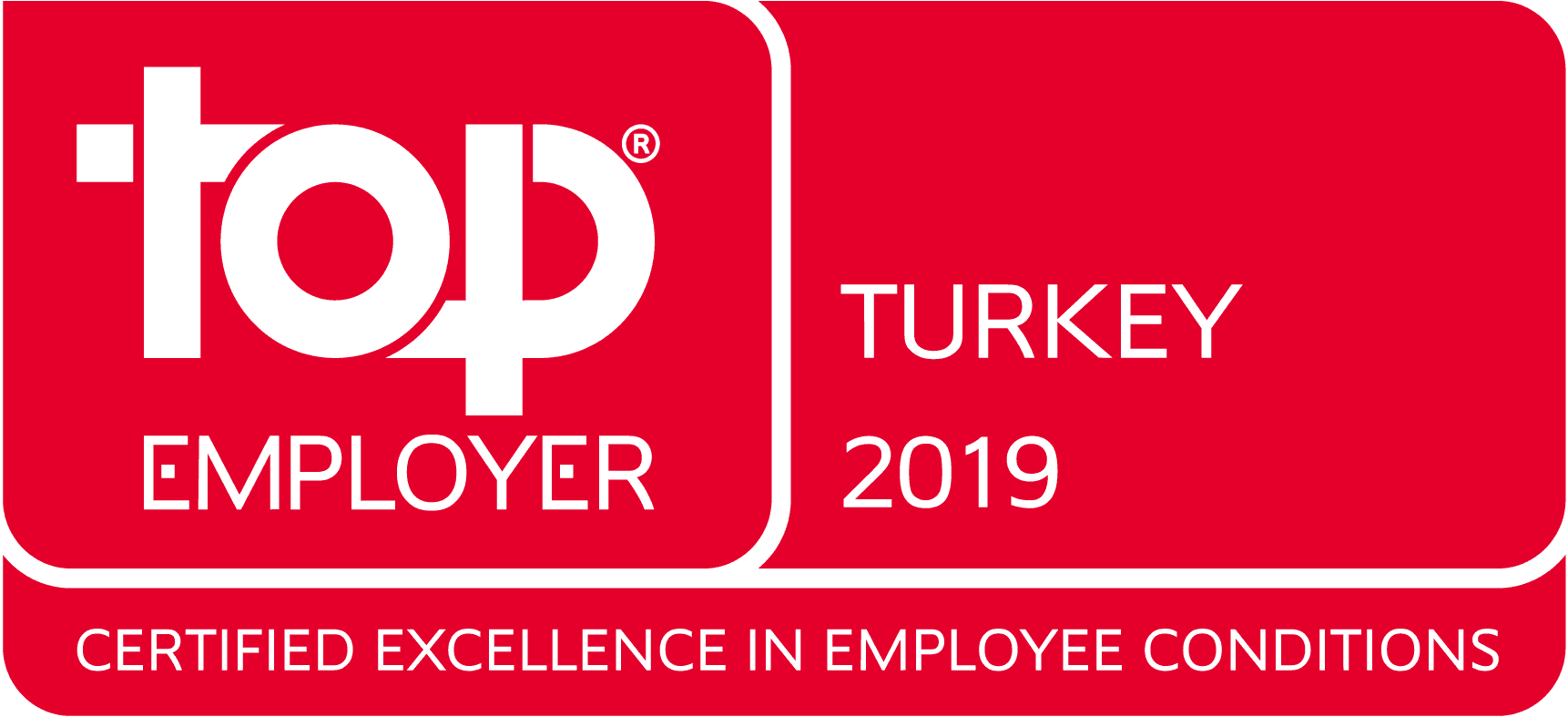 Top Employer UK 2019
Top Employer France 2019
Top Employer Georgia 2019
Top Employer Portugal 2019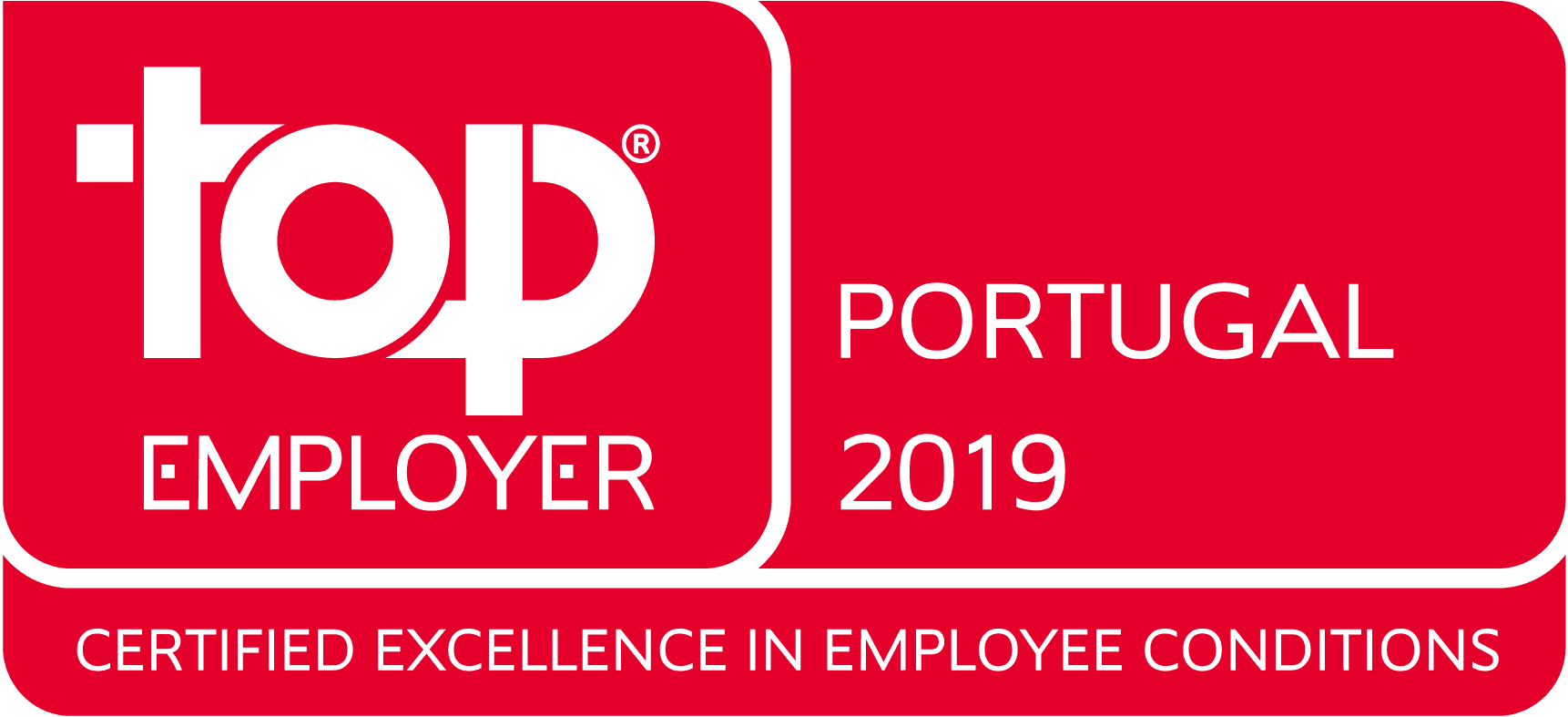 Top Employer Romania 2019
Top Employer Serbia 2019
Top Employer Ukraine 2019
Top Employer Cyprus 2019
Top Employer Greece 2019
Top Employer Italy 2019
Top Employer Bosnia & Herzegovina 2019
Join our Talent Community
Not finding the job you are looking for? Join our Talent Community to submit your profile for review.
We collect personal information (e.g. name, email, work history, etc) to match you to job opportunities. We store this data for a default period of 12 months to support machine learning based matching and manual matching by our recruiters. You can request the updating or deletion of your profile data by e-mailing us here. View our full privacy policy here.