Get to know PepsiCo India
PepsiCo India cares for the country
12.75B

litres of water conserved in 2015 alone

Water is precious; we use irrigation technology, water recharging and other practices to be water positive in our operations.
74%

reduction in nonrenewable energy use

Improving operational efficiency and migration to renewable forms like biomass fuels and wind turbines helps us achieve this.
14,350

acres of cropland using smarter practices

PepsiCo's Direct Seeding of Rice program saves water, reduces production costs and lifts income for more than 1,400 farmers.
Featured Openings
Innovation

A small global team, one big idea to save water

When PepsiCo made its annual call for The Next Big Idea, hundreds answered. Among them, five women from five countries with the motto, "More crop per drop."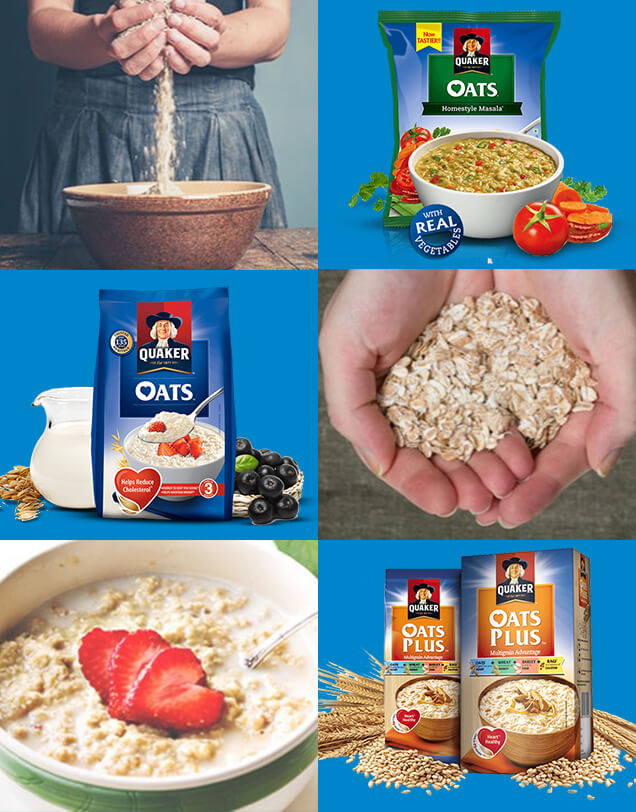 PepsiCo India, Quaker study breakfast trends
A healthy breakfast promotes healthy weight and nutrition, but it's also often skipped.

In 2021, Quaker, with Euromonitor, surveyed 1,000 urban adult Indians in Delhi, Mumbai, Bangalore and Kolkata and found that more than 44% of millennials skipped breakfast during the COVID-19 pandemic.

The brand used the findings to advocate for a return to breakfast and other good nutrition habits.
Community impact

Access to clean water in rural India

The PepsiCo Foundation and nonprofit WaterAid partnered to install equipment to recapture and pipe rainwater for household use in drought-prone Nelamangala, India.
Life at PepsiCo

Hobby clubs connect associates, says R&D manager Pragya Dwivedi
Life at PepsiCo

Working colorfully from home in Gurugram
È importante come lavoriamo
Sostenibilità globale
Preoccupandosi del futuro del pianeta, PepsiCo è molta attenta alla fonte dei raccolti e degli ingredienti.
Diversità, uguaglianza
e
inclusione
PepsiCo si realizza solo quando i suoi lavoratori e la società di cui è parte prospera

La storia della nostra alimentazione
Ci innoviamo costantemente, cercando modi per aggiungere cereali integrali, ridurre gli zuccheri e migliorare le nostri ricette senza sacrificare i sapori.
Vita Salutare
I programmi di well-being per gli impiegati di PepsiCo aiutano a sentirsi meglio, a trovare un equilibrio e sentirsi coinvolti.
Ci farebbe sorridere/felici che ti unissi alla nostra comunità di talenti
Iscriviti e ricevi notifiche sulle opportunità in linea con le tue competenze.